Welcome to the Lanier Football Officials Association Webpage.
Our association is one of the leading football officials association in the state of Georgia. LFOA is registered and sanctioned by the Georgia High School Association, otherwise known as the GHSA. We are committed to providing quality football officiating service to High School programs in the state of Georgia as well as Middle School programs and youth leagues.
Do you have what it takes to be an official? Here is a simple test that will let you know how good your rule knowledge is between high school rules and the rules you see on TV with the NFL and College.
Fan/Coach Test for High School Rules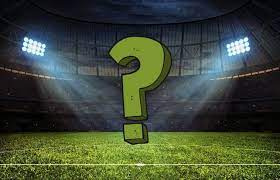 Are you interested in becoming an official?
The LFOA logo is property of the Lanier Football Officials Association.
This site contains links to other websites. LFOA is not responsible for the content on these other sites.
For problems or questions regarding this website, contact the LFOA.
LFOA
3950 Ineal Drive
Cumming, GA. 30028
P: 770.527.6298
Email: info@lanierofficials.org